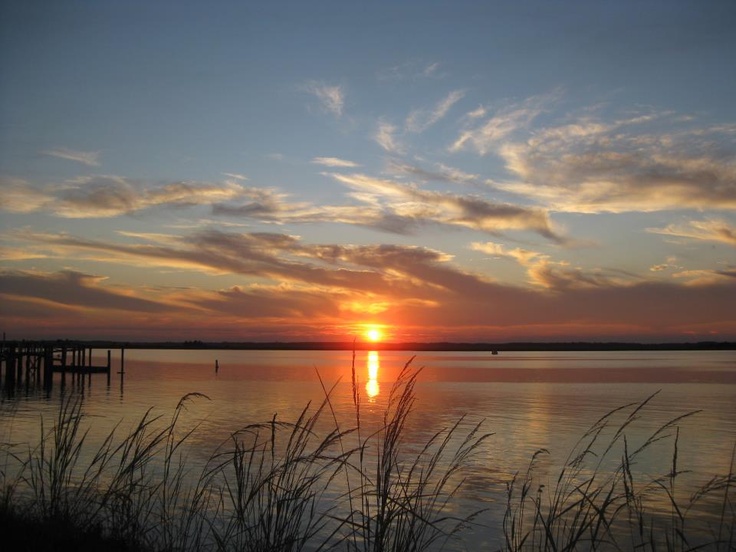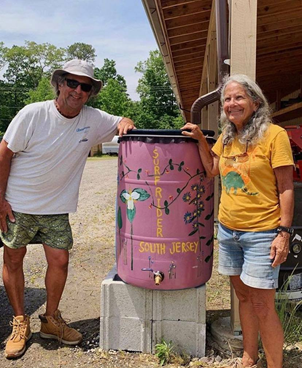 The Ocean Friendly Gardens program sees landscapes and streets as solutions to water pollution and more.
Ocean Friendly Restaurants
The Surfrider Foundation's Ocean Friendly Restaurants program tackles plastic pollution at its source. One restaurant, one customer at a time, it increases awareness, drives behavior change, and ultimately creates scalable impact to reduce our plastic footprint.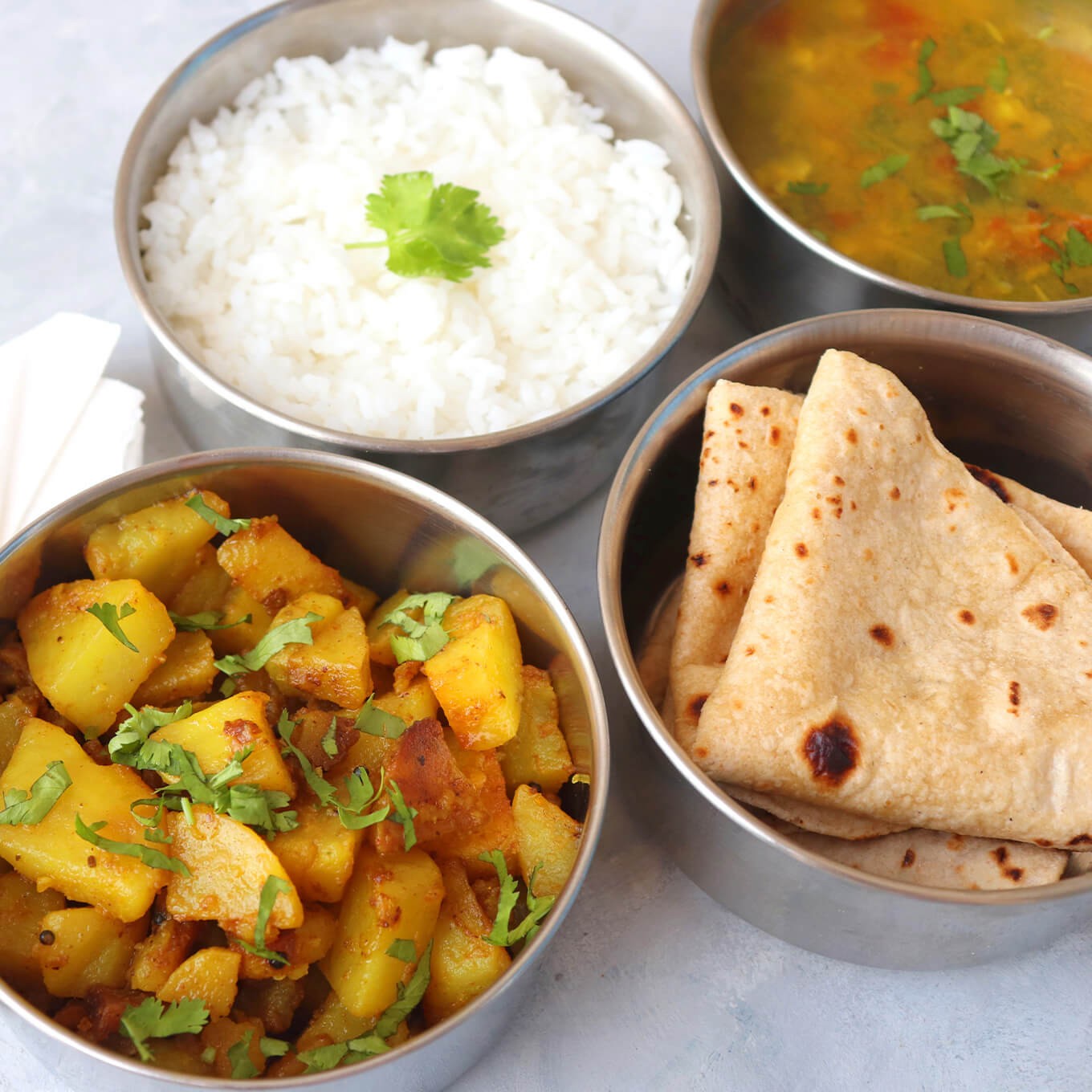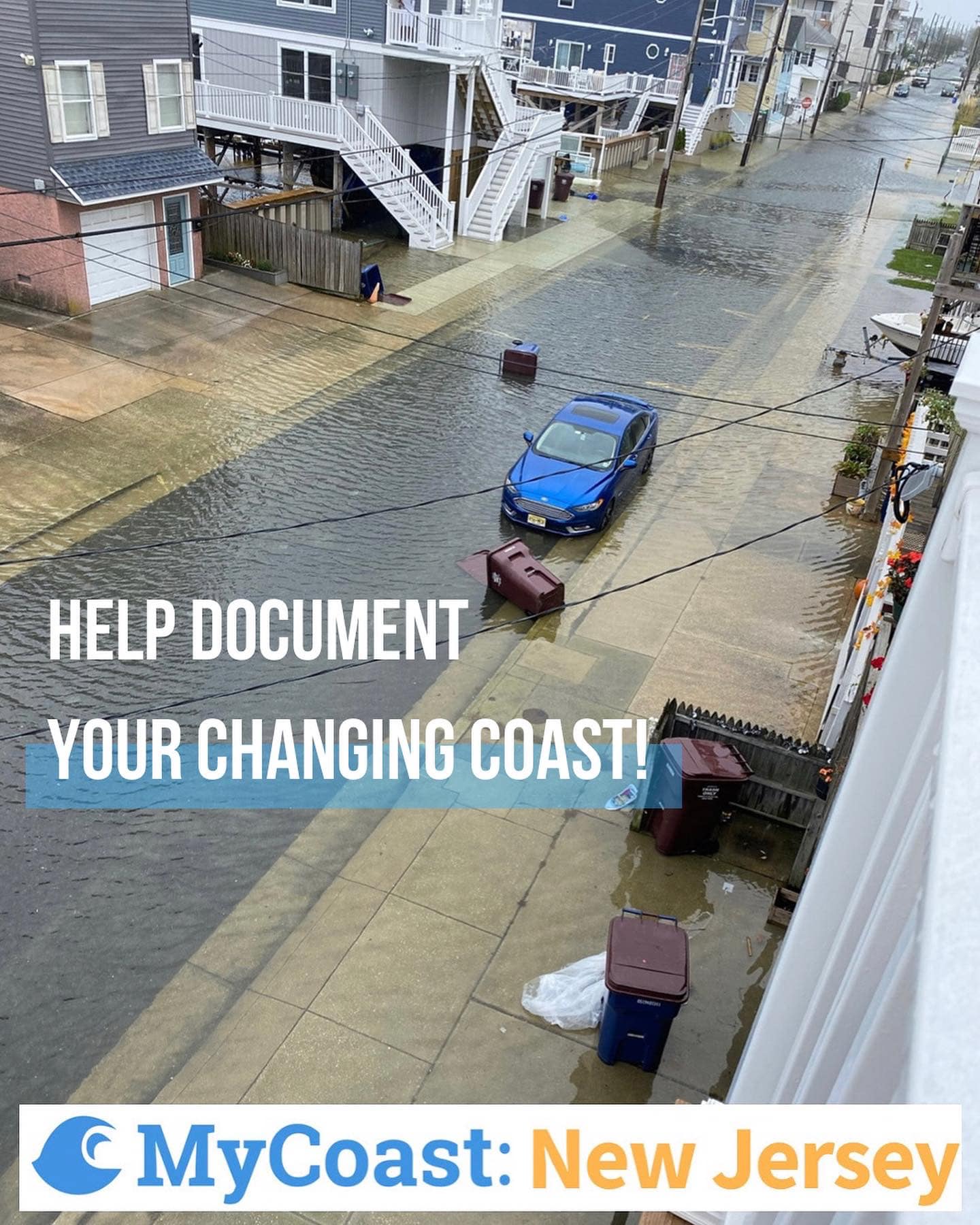 Coastal Flood & Erosion Monitoring - Community Science Program
Got pics?
Help Document Our Changing Coast!
Have flooding (inundation) or erosion pics during storms, during higher-than-normal tides or King Tides? Document your changing coast using the MyCoast app to help support our work with local officials so they make informed decisions to address coastal changes and climate issues in South Jersey! Add your data (pics) - It's as Easy as 1-2-3! Photos are automatically linked to associated weather data based on the location of your pic, such as rainfall amount, temp and wind, and tide levels. You can add pics to MyCoast from either your phone or computer. JOIN us with our self-led community science program, whenever and wherever you are! This is one of the easiest ways to volunteer with us! Follow us on social media. With our social media campaign, we will post reminders during storms, NOAA's higher than normal high tide and King Tide bulletin dates!
We Want To Share Your Story.
First, add your pics using the MyCoastApp, then share your pics to your IG story and tag us @surfrider.southjersey + #MyCoastApp and we will share your story to our IG story! Let's show how everyone living in NJ can make a difference with decisions made about our future - with MyCoast: New Jersey!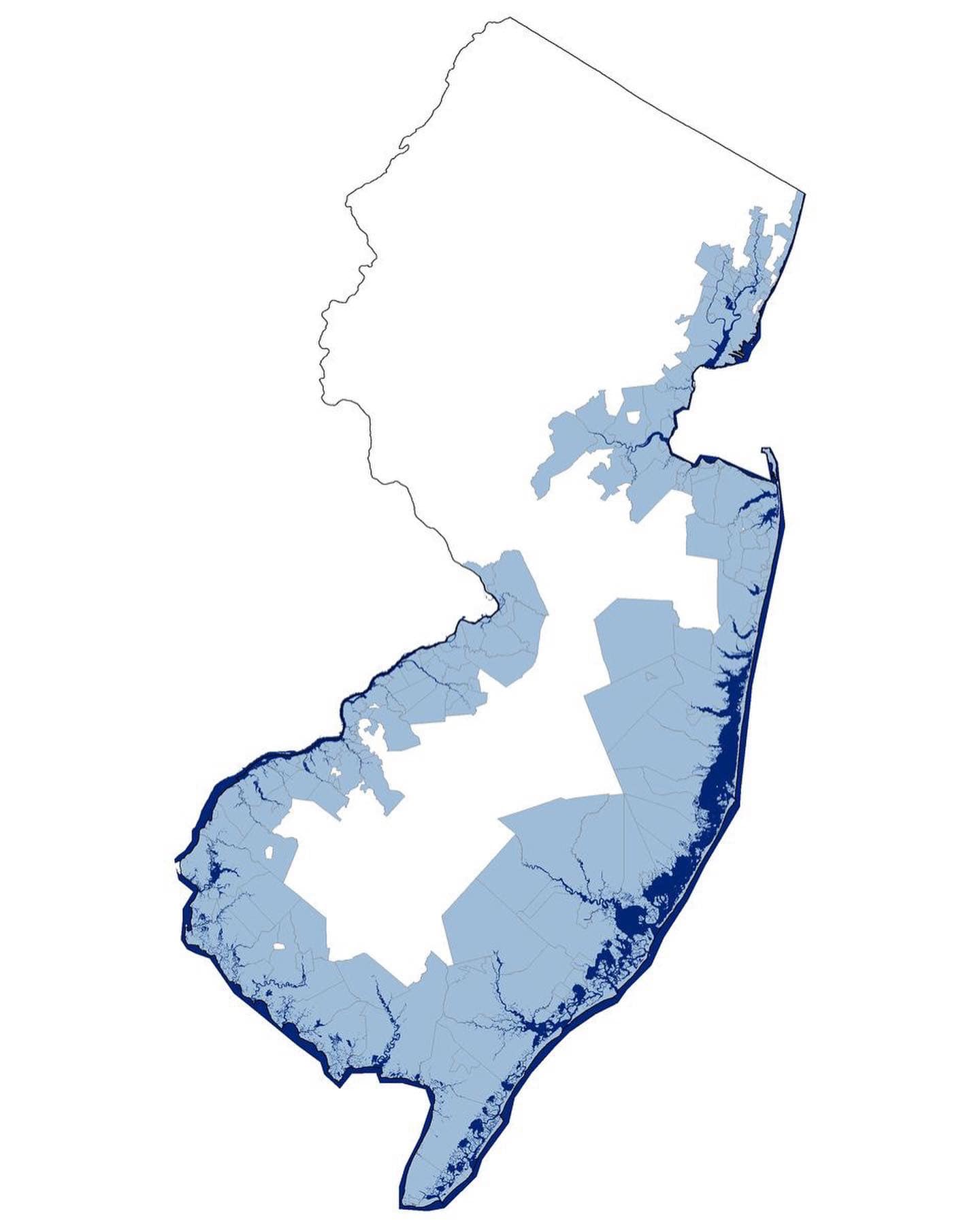 Monofilament (Fishing Line) Recycling
Surfrider Foundation South Jersey's Monofilament (Fishing Line) Recycling Program repurposes fishing line with the support and partnership of TackleDirect. Surfrider Foundation South Jersey volunteers build monofilament recycling receptacles to be installed at popular fishing locations and launching ramps, where fishermen can discard their unwanted monofilament line.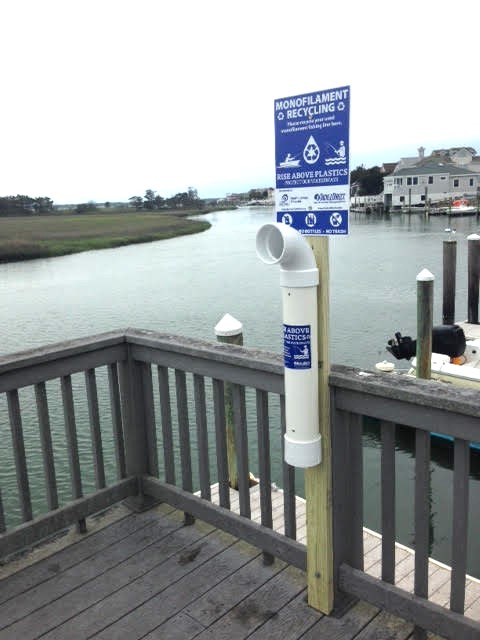 Rise Above Plastics is designed to eliminate the impacts of plastics in the marine environment by raising awareness about the dangers of plastic pollution and by advocating for a reduction of single-use plastics and the recycling of all plastics.