The Surfrider Foundation's Plastic Pollution Initiative is excited to announce our newest policy toolkit, the Comprehensive Foodware Policy Toolkit. After over a decade of successfully advocating for and passing plastic policies such as bag, straw, and styrofoam bans, this toolkit focuses on the next generation of foodware bills that address plastic pollution in a more holistic and innovative manner. Foodware makes up a large proportion of solid waste and litter, and we see comprehensive foodware laws as the next step in making a larger impact.
Foodware laws have evolved over the last decade from being simple bans on expanded polystyrene (EPS) foodware to comprehensive legislation. These newer policies address all potential material types and focus on overall waste reduction by taking the bold step of requiring reusable foodware for dine-in meals and even charging for disposable foodware.
This new toolkit is a continuation of Surfrider's previous guidance documents regarding single-use plastics policy, the most recent of which was our Plastic Bag Law Activist Toolkit. We offer background and best practices on each type of law, with an emphasis on the importance of identifying elements that are most effective and how to avoid common pitfalls. We also include examples of ordinances already successfully in place, such as those in Berkeley, CA and Oahu, HI.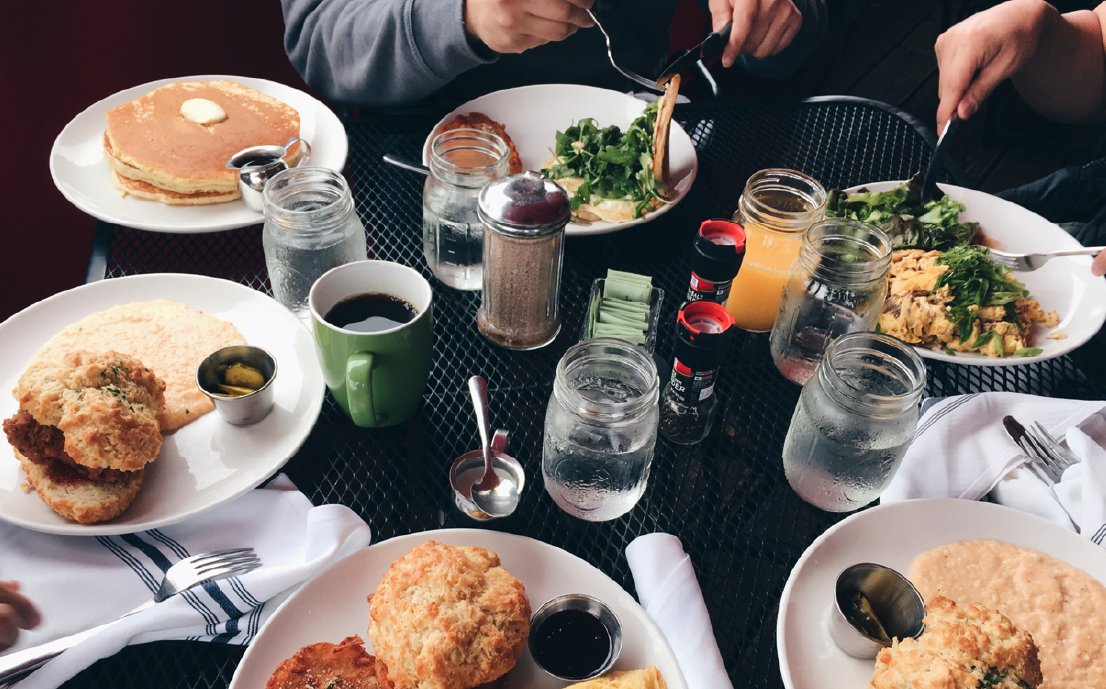 The best comprehensive foodware bills emphasize a shift towards reusables rather than substituting non-environmentally friendly single-use products with another type of single-use product that may have a smaller impact.
Key takeaways from the toolkit include:
Require reusable foodware for dine-in meals (this is the main game-changer!)
Ban the worst materials: EPS foodware, PFAS in foodware and food packaging, commonly-littered plastic items
Make accessories available only upon request: straws, utensils, condiments
Encourage reusables through mandates and surcharges on beverage cups and food containers
We hope that this toolkit helps make clear the effective options currently available for foodware laws. Our ultimate goal is to empower advocates with a deeper understanding of plastic reduction laws, better preparing them to fight against plastic pollution.
Make sure to check out all our plastic policy resources!
Photo Credit for Webpage Banner: @ThePoorTraveler